Application fields
localisation

Overall view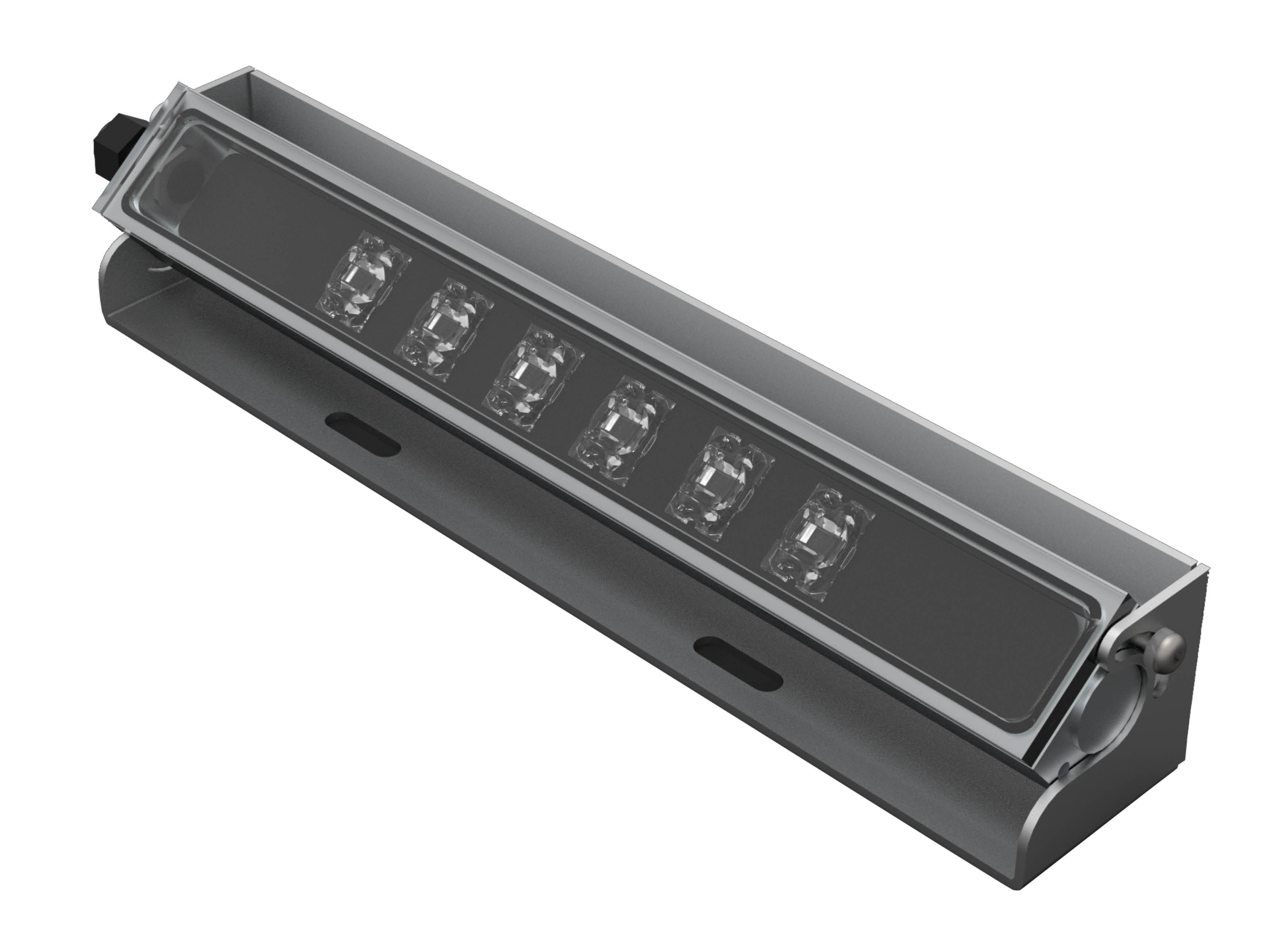 5633 - Arches
This compact linear spotlight is designed to be installed on a windowsill or facade belt-course.
Fitted with an 100x12° lens, the uprights and lintel of the windowframe will be illuminated without emitting any unwanted-beams.
For installation on an architectural belt-course, the choice of available lenses allows upward converging beams or uniform wall-washing of the facade despite being installed very close to the facade.
APPLICATIONS:
Windowframe lighting
Wallwashing
Architectural heritage enhancement
Path lighting
Direct or indirect lighting of public space
See the product