Application fields
localisation
product(s)

4020 - Luminy 2

5623Z - Brunei
Overall view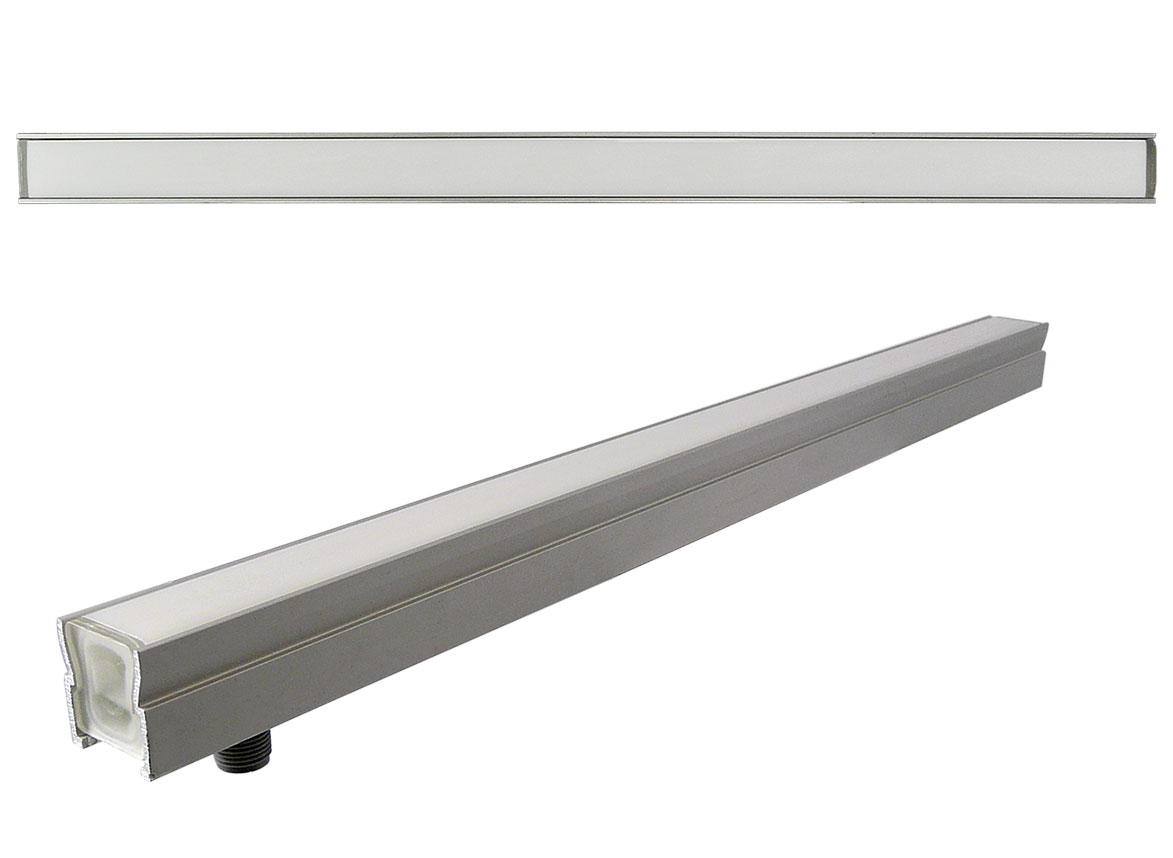 5623 - Brunei
Recessed lightbar for public spaces.
Length on request (max = 2000mm, min = 150mm), can be installed individually or as a continuous line.
Clips in with no screws for vandal-proof installation.
APPLICATIONS:
Decorative or safety marker-lighting for public spaces
Highlight facades
Uniform lighting
See the product
Up-lighting of the promenade :
The architect's will was to obtain a continuous, homogeneous and enlightening line of light. The 5623-Brunei lightbars SE120 LED/m in warm white 120° (25 x 25mm) are clipped into the E1, and are smoothly integrated into the handrail. The benches are also up-lighted with the 5623-Brunei lightbars, which are integrated underneath each bench of the footbridge.