Application fields
localisation
product(s)

4040 - Luminy 4

Overall view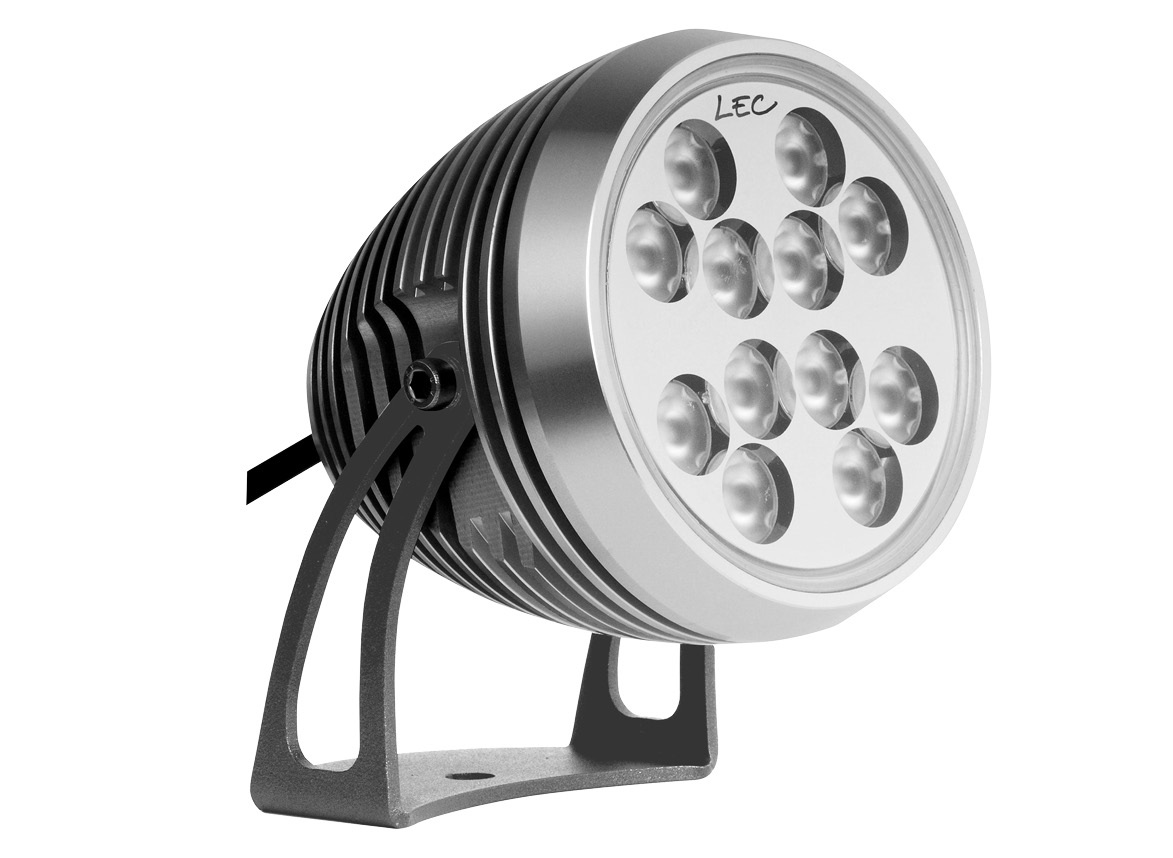 4040 - Luminy 4
«Maxi» version in the Luminy spotlight range Installs on roads/floors, wall or poles with custom-adaptable accessories.
APPLICATIONS:
Architectural heritage enhancement
Landscape enhancement
Path lighting, lanes
Direct or indirect lighting of public space
Adjustable on 2 axis
See the product

The 45 LEC 4040-Luminy 4 LED projectors, each fitted with a set of specially designed lenses, ensure these shapes are projected uniformly on the ground.
To do so, LEC placed three independent groups of spotlights on each of the masts:
> 4 sets of 12 LEDs with custom lenses that form narrow round shapes for the lighting near the fountains.
> 3 sets of 8 LEDs with custom lenses that produce wide round shapes for lighting the edges of the square.
> 2 sets of 12 LEDs with custom lenses that form ellipses for the relaxation areas.