Application fields
localisation

Overall view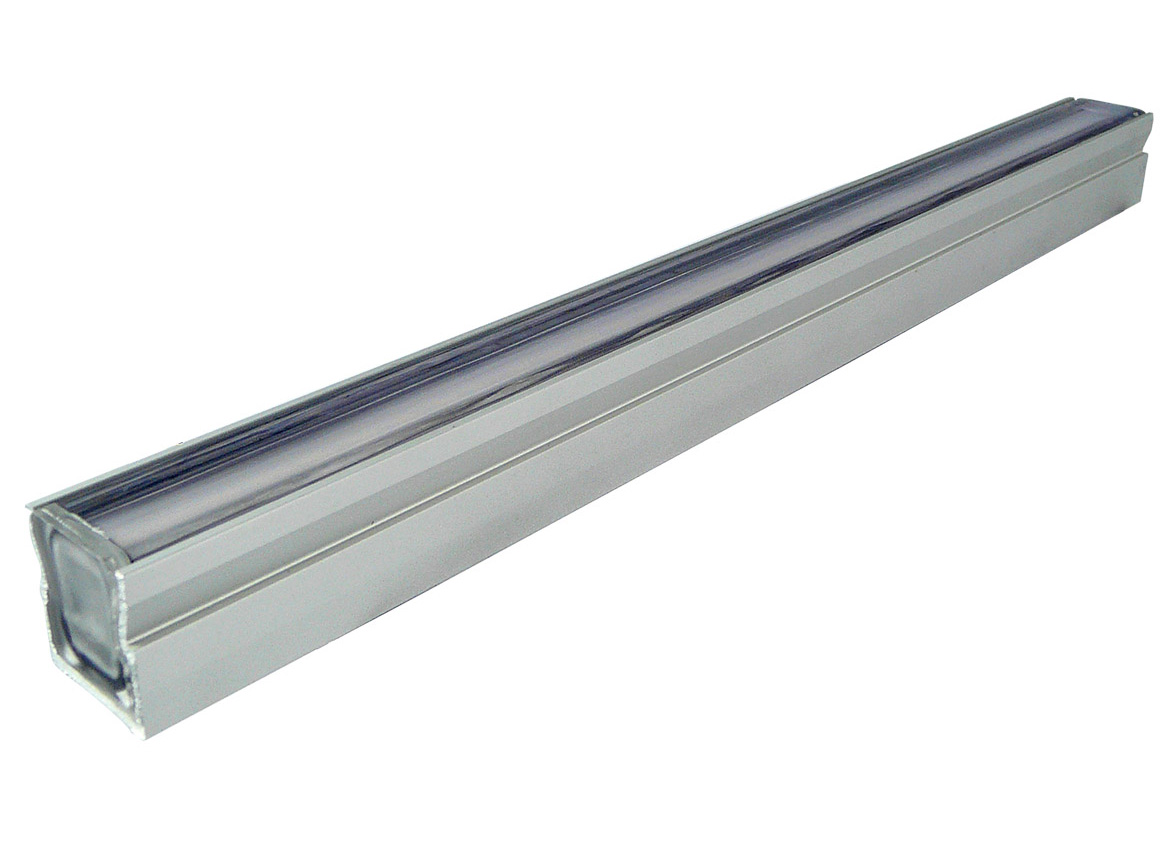 5620 - Brunei
Recessed lightbar for public spaces.
Length on request (max = 2000mm, min = 150mm), can be installed individually or as a continuous line.
Clips in with no screws for vandal-proof installation.
APPLICATIONS:
Illuminated handrail
Bridge deck lighting
Direct or indirect lighting of public space
See the product
The bridge's handrail is lit with two lines of 22 m-long using the 5620-Brunei LED linear, with 160 LEDs per meter, in 4000°K white all along the bridge on both sides, 44 m in total.