Project ››

Catenary LED lighting in Joséphin Soulary street, Lyon

see the next project

see the previous project
Application fields
localisation
product(s)

5533 - Soulary

Overall view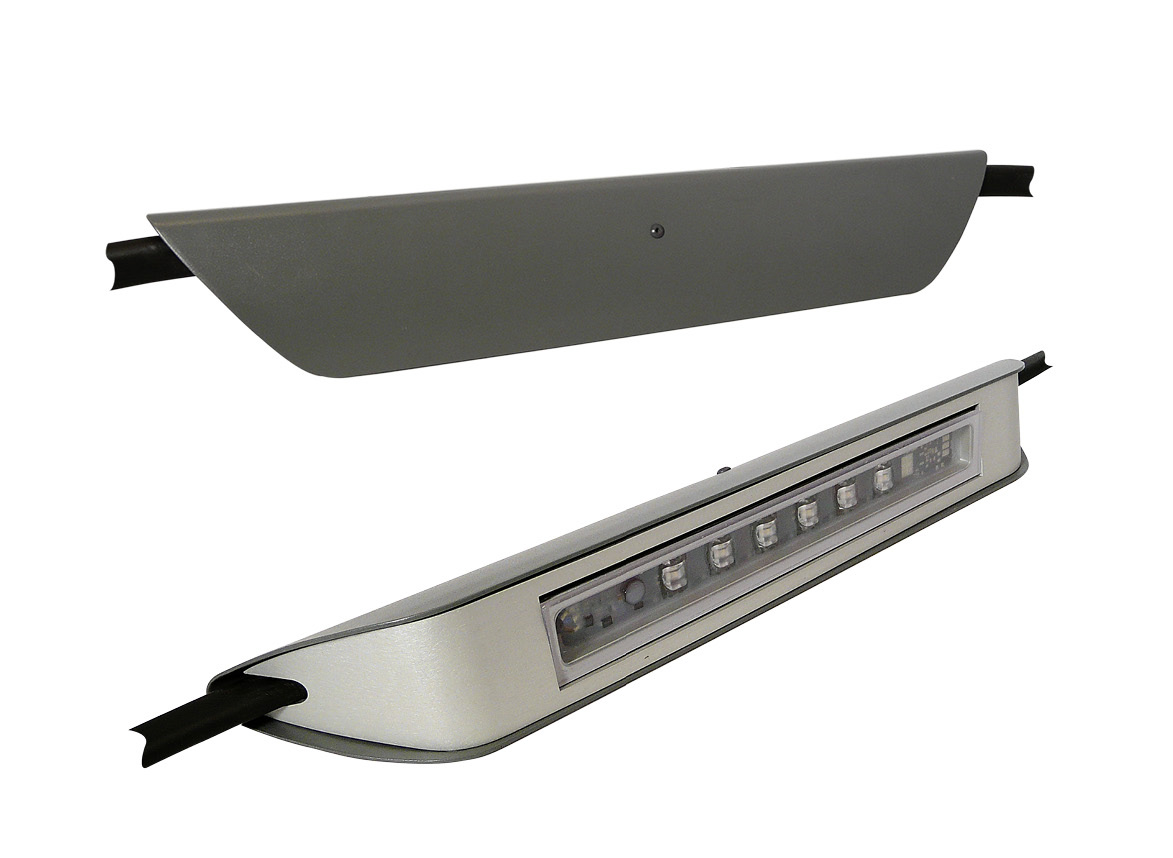 5533 - Soulary
Cable-suspended spotlight for street lighting.
Orientable beam (+/-10°) without opening the spotlight and without compromising its water resistance.
APPLICATIONS:
Cycle paths and pedestrian paths lighting
Public space lighting
See the product
LEC provided 48 pendent projectors 5533-Soulary equipped with 6 high power LEDs in warm white, L2 optic.

For the car transit part of the 200 meters-long street, luminaires are installed on an overhead catenary system and positionned every 8 meters all along the cable that is hung 4,5 meters-high from the ground.

For the pedestrian part of the street, long of 270-meters, luminaires have an interdistance of 10 meters between each of them and are hung at 4 meters-high from ground.