Project ››

Lights on the open air museum of Paris La Défense

see the next project

see the previous project
Application fields
localisation
Overall view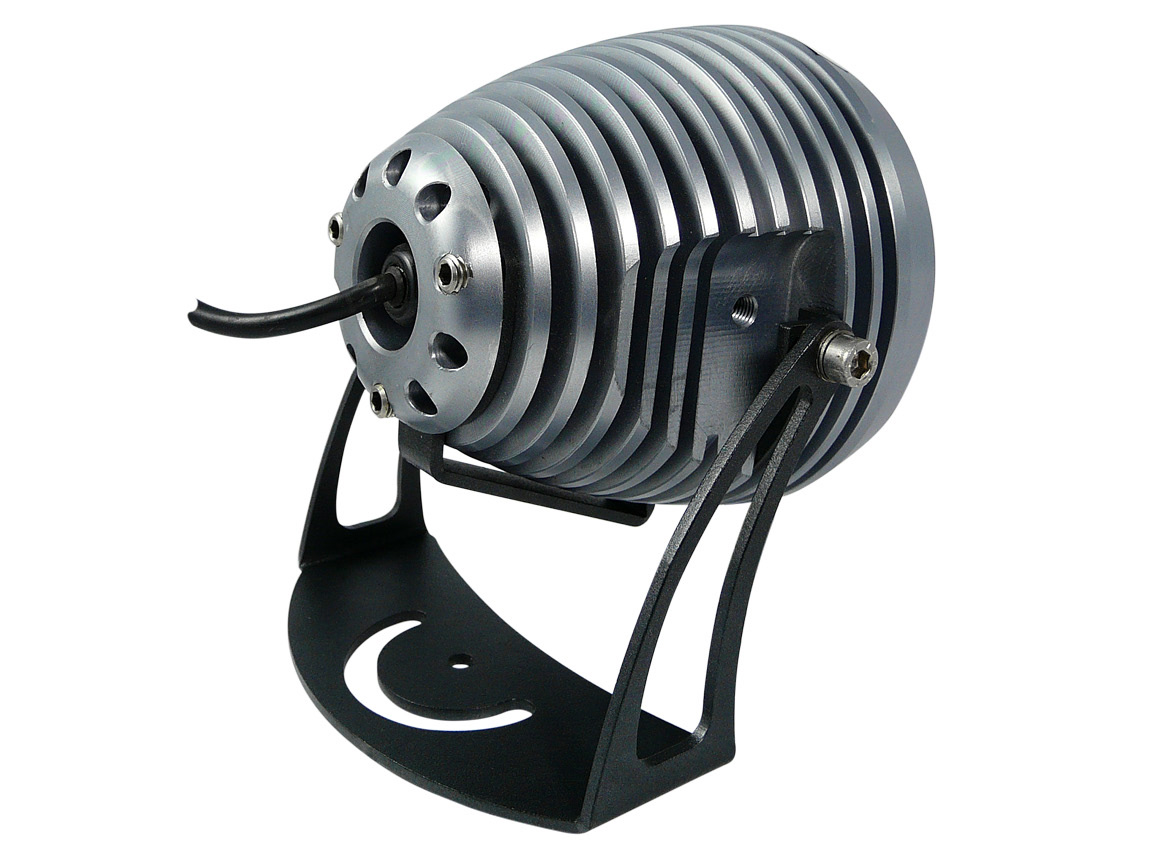 4040M - Luminy 4
«Maxi» version in the Luminy spotlight range Installs on roads/floors, wall or poles with custom-adaptable accessories.
APPLICATIONS:
Architectural heritage enhancement
Landscape enhancement
Path lighting, lanes
Direct or indirect lighting of public space
Adjustable on 3 axis
See the product
Vive le Vent (Long Live the Wind) - Michel Deverne (1985)

2 wall projectors 4040m-Luminy 4 in 12 LEDs 3W neutral white, L4 optic are used.

See also 4040-Luminy 4.