History
In 1977, LEC Lyon focused all its energy into LED technology. A gamble which paid off when it came to meeting strict specifications for reliability, energy efficiency, maintenance and aesthetics.
After 40 years of history together, we invite you to enjoy and relive the great achievements that have marked this journey.
2016
Rue de la République in Lyon, an emblematic piece of LED illumination
The illumination of rue de la République in Lyon was an audacious project given that the street is the UNESCO-certified principal artery of Lyon's city centre.
And even more so since it was a large-scale private initiative concerning 25 Haussmannian façades that line the street.
Find out more
06 November 2017
2015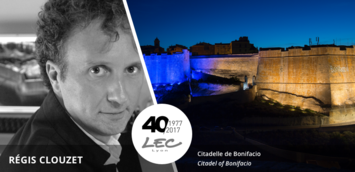 Quadrichromy, a whole new world of possibilities
Régis Clouzet says:
"The Citadel of Bonifacio, in Corsica, was a pioneering project where quadrichromy and a control system was used on a large scale."
Find out more
30 October 2017
2014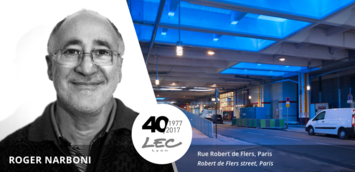 Lighting Rue Robert de Flers in Paris: a bold and innovative choice.
Concepto soon put quadrichromy and control systems to another use by inventing a new technique called chronobiological lighting.
Find out more
23 October 2017
2013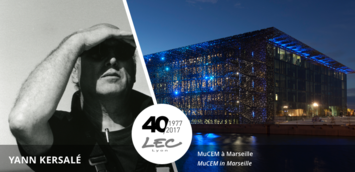 Re-thinking an object's purpose
Yann Kersalé recalls:
"I insisted on working with LEC again because I knew that we would transform the object."
Find out more
16 October 2017
2007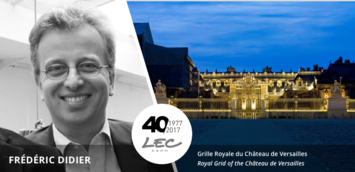 Grille Royale at the Palace of Versailles: continuing the artistic tradition of the city
Frédéric Didier says:
"Since we have 7 million visitors every year, I cannot accept night-time lighting that would ruin the building's aesthtics during the day."
Find out more
25 September 2017
2004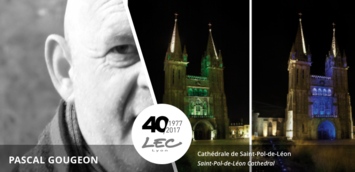 The Saint-Pol-de-Léon Cathedral, LED light control and trichromy
In 2004, Pascal Gougeon already uses trichromatic diodes twinned with a control system to create dynamic LED lighting.
Find out more
18 September 2017
1999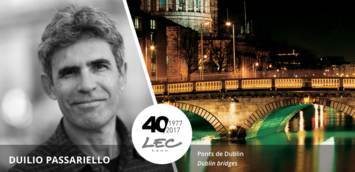 Dublin bridges: first illumination
The Bridges of Dublin, a first and bold demonstration of LED lighting
"In 1999, Duilio Passariello changed the course of destiny by illuminating the 680 metres of railing that lined the bridges of Dublin with LEDs normally used for marking." - Jean-Pierre VALANCOGNE, President of LEC
Find out more
11 September 2017
1985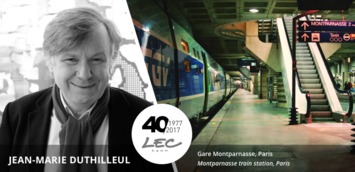 Entrepeneurial spirit in 1985, Montparnasse train station
Jean-Marie Duthilleul says:
"We were thinking about what would excite people as much as the new high-speed trains. We spoke with LEC about our need for no-maintenance studs that flash when a train is approaching. The result was both ideal and original."
Find out more
04 September 2017
1985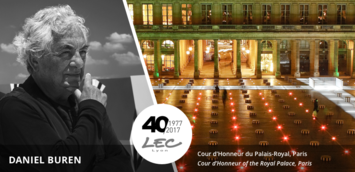 First major specification for LEC in Paris
Daniel Buren said:
"LEC offered a made-to-order product that enabled me to use a different colour on each side. We knew LEC as the leaders in LED technology. They met every one of the specifications and I am very happy with my choice."
Find out more
04 September 2017
1977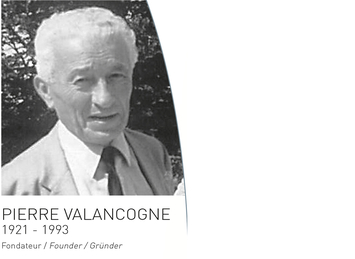 1977 : LEC founded
At the forefront of LED technology since 1977
Its founder, Pierre Valancogne, was a traffic sign engineer who realised that LEDs could be just as long-lasting as roads, resulting in significant savings.
The LED traffic marker light was born.
Since 1977, LEC has been in constant contact with the relevant authorities about norms and standards.
01 January 2017